Revelation 2:13-14
On October 31, 1517,    a German priest, Martin Luther wrote protesting against the established Catholic church at the time.  Tomorrow, October 31 is the 502 anniversary.  This occurred in Whittenburg, Germany.  There were 95 protest points. There are 7 major differences between Protestants and Catholics.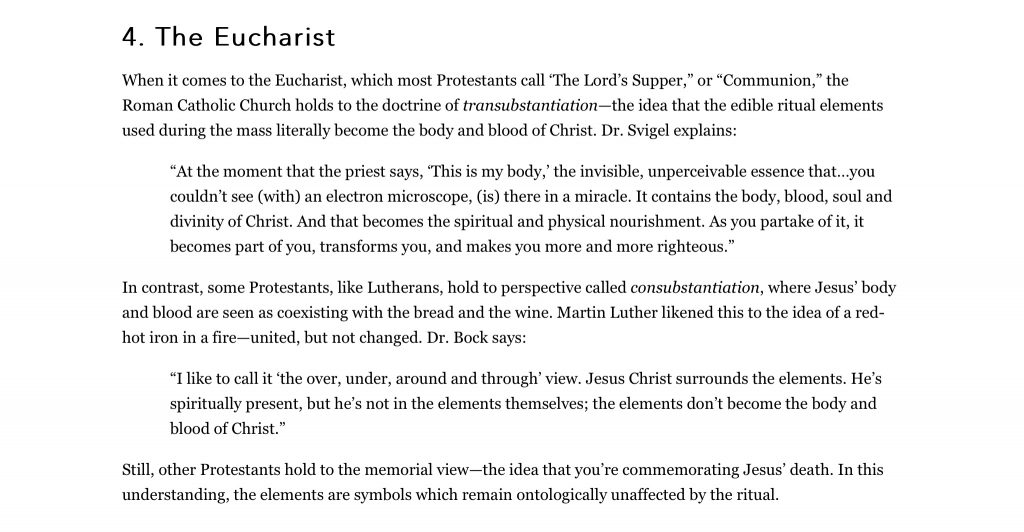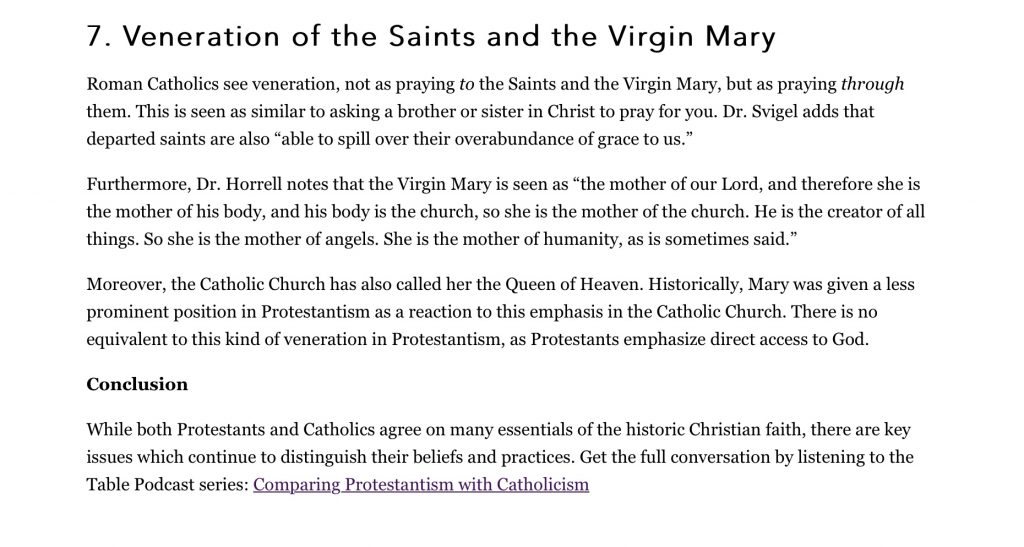 The Doctrine of Balaam and the Nicolatians
We are called by God to be separate people.  Balaam was well-known during the time of Moses. He was world-famous. He had the talking donkey.  His story is found in Numbers 22,25 and 31.
When you get caught up in the things of the world, you won't see or hear God trying to stop you.  We have lost our passion for God.
Halloween comes from All Saint's Day. A day for hallowing the saints.  But we should only be hallowing God.
Jude 11
Revelation 2
Our nation and our church needs to repent.  We NEED revival.
Podcast: Play in new window | Download